Productivity suite for everybody
We help teams organize work with our suite of software products: Clockify, Pumble, and Plaky.
Join us
About us
CAKE.com Inc. is a software company focused on creating products that are used by millions around the world. Our most successful products include Clockify (time tracking app), Pumble (team communication app) and Plaky (project management app) - and all together they form the CAKE.com™ suite designed to increase team productivity.
Our vision is a world filled with people who have significant and brilliant ideas, and the means to bring them to life. We provide the said means by creating environments that encourage and help others fulfill their needs, dreams, and visions concerning work, life, family, and love, in all walks of life.
Our mission is to help people be more creative, innovative, efficient, effective, and productive, by supporting them in their everyday lives.
Our values
Innovation - Every single person is innovative, in one way or another. We are always encouraging everyone to find their innovative streak.
Proactivity - We believe that if you believe in something, you should go and share it with the world. We will help you do that.
Trust - We always assume that everyone has good intentions, in the company's best interests. We do not micromanage people.
Diversity - We value diversity and freedom of expression in work and private life. We publicly support LGBTQ+ rights, as well as the rights of ethnic and racial minorities. We believe in women leaders. We believe in empowering others.
Love - We believe in love, compassion, kindness, patience, solidarity, and making this world a better place.
Optimism - We value a positive general attitude and optimism. We value smiles and aim to radiate happiness.
Our Story
CAKE.com Inc. was founded in 2009 with the goal of helping other startups develop their products.
In 2016 we have decided to replace time tracking software we used at the time (due to its price and complexity), and so we developed and launched Clockify, our own time tracker, the next year. We realized our time tracker has potential, and that more people should have access to something so useful, yet free. And so in September, we made Clockify public so everyone can use it! Already in its first baby week, it had over 17.000 registered users!
In 2019 Clockify celebrates its second year with over 1,000,000 registered users and new enterprise features. Bloomberg and Wall Street Journal take notice of Clockify, and sort us as one of the best startups to invest in in 2020.
In 2020, we launch Pumble, a brand new team chat app for businesses and in 2021, we launch Plaky, a brand new project management app for businesses that need to better organize their tasks.
All our products work independently. But, they also work wonderfully together and offer modern teams everything they need to collaborate and increase their productivity. So, in 2023, we decide to officially bring all our products and offer them as a suite under the CAKE.com™ brand.
Today, CAKE.com is growing more than ever, with 400+ employees and simplifying work for over 7 million users around the world.
Leadership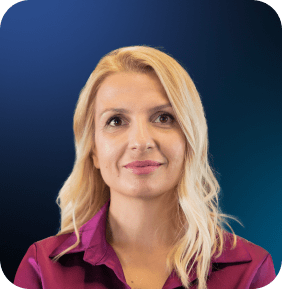 Biljana Rakić
VP of Human Capital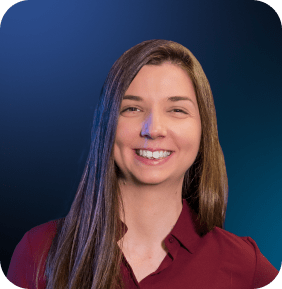 Jovana Kandić
VP of Customer Experience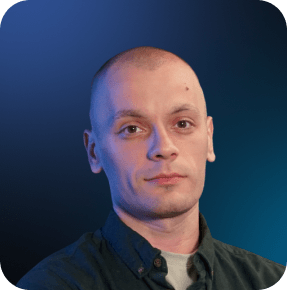 Aleksandar Olić
VP of Marketing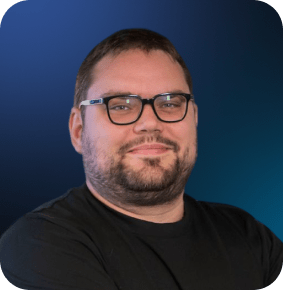 Ljubomir Simin
VP of Engineering, Clockify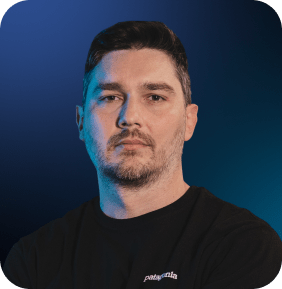 Marko Marić
VP of Growth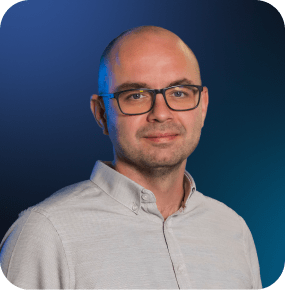 Miloš Jovanović
VP of Engineering, Plaky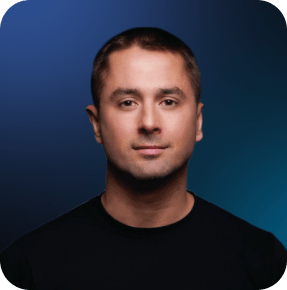 Nenad Milanović
Founder & CEO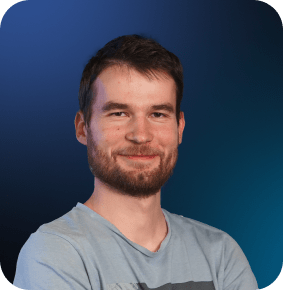 Nikola Bosić
VP of Engineering, Pumble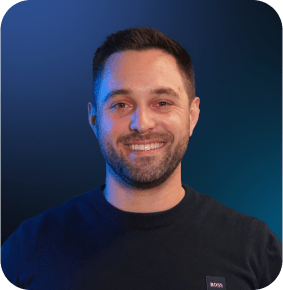 Nikola Nešković
VP of Sales