Software as a service (SaaS) has undoubtedly influenced the way many businesses operate. This won't change any time soon, as the latest Gartner predictions state that SaaS user spending will reach $197 billion in 2023.
But what's in store for SaaS in the long run? Will there be any major changes to the way SaaS businesses operate?
We contacted experts in the industry to discuss the state of SaaS as well as get answers to burning industry questions, including:
Which factors influenced the growth of SaaS in recent years?
How influential is the industry today?
How has SaaS affected workplaces worldwide?
What are the challenges SaaS faces?
What will the future of SaaS be like?
The experts we talked with are the following:
So, keep reading for expert insights into the trends and predictions for SaaS.
What has influenced the growth of SaaS in recent years?
With an estimated Compound Annual Growth Rate (CAGR) of 18.5% between 2022 and 2028, the SaaS industry will only continue to grow.
But, what has influenced the growth of SaaS in recent years?
Apparently, it was the pandemic and low-code and no-code.
#1: The pandemic
According to the SaaS experts we talked with, the most significant turning point for the SaaS industry was the global pandemic. The pandemic increased the demand for solutions suitable for remote working — which is where SaaS came in.
Mathias Guille thinks the pandemic made SaaS solutions an indispensable requirement for many people:
"While disruptive and challenging, this event accelerated digital transformation in organizations worldwide — making SaaS solutions not just an option but a necessity."
Olga Noha concludes SaaS has become the new norm: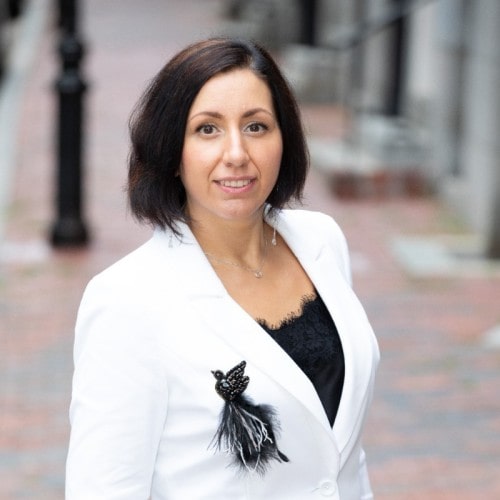 "In recent times, there's been a considerable metamorphosis in the landscape of the software-as-a-service sector. What was once a specialized choice for early tech enthusiasts has now become the norm for a broad swath of companies across various sectors."
#2: Low-code and no-code
Another crucial aspect that contributed to the popularity of SaaS in recent times was the streamlining of low-code and no-code.
Guille understands that low-code and no-code platforms enable everyone to be "their own developer":
"These platforms allow users with little to no coding knowledge to create and customize their applications. This democratizes app development and allows for quicker deployment and customization of SaaS solutions."
How SaaS experts describe the current state of the industry
Up until now, as Shyamal Parikh explained, SaaS has "paved the way for cohesive workflows".
Dmytro Okunyev describes the current state of the SaaS industry as potent: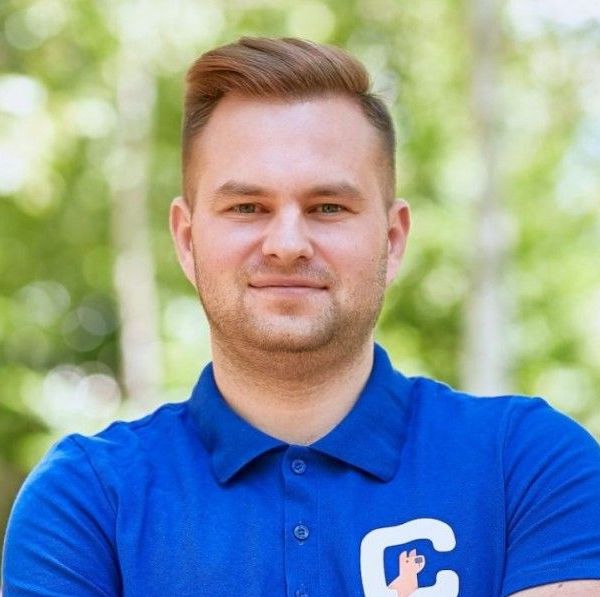 "The current state of the SaaS industry is incredibly dynamic and promising. The industry has witnessed exponential growth over the years, and it continues to thrive. As more businesses recognize the value of SaaS solutions, the demand for innovative software products and services is skyrocketing."
How SaaS changed the modern workplace
A recent Stanford University study shows that 27% of American workers worked from home in January of 2023. This presents a decrease from late 2022 when 30% of US employees worked from home at least a day.
While the number of days spent working from home is dropping, the number of people in a working arrangement that requires using SaaS tools is still high.
So, how did SaaS change modern workplaces? Our experts highlighted the 3 biggest effects of SaaS.
Effect #1: A new level of interconnectedness
First of all, SaaS has brought a new level of interconnectedness between teams in the workplace. Technology made communication and information storing much easier, with data available to coworkers miles away from each other, within seconds.
Fahad Sheikh highlights one positive effects of SaaS on teams and resources — good team connectivity: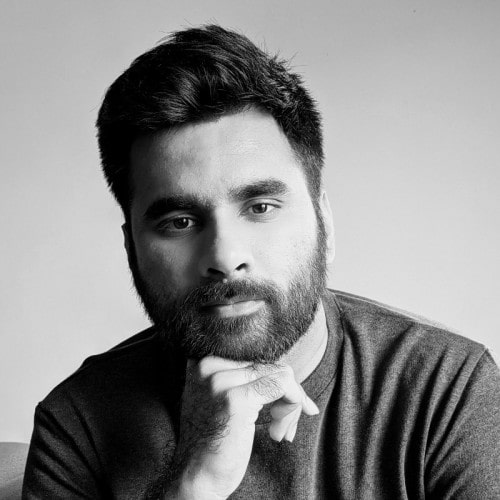 "I think it has brought closer a lot of operations and broken down silos for teams. Everything is connected — be it resources, apps, data, or anything."
Further reading
SaaS made it pretty easy to keep up with remote workers. But, that doesn't mean this type of work model doesn't come with challenges. Check out our best tips on managing remote teams:
Effect #2: Increased productivity, growth, and innovation
As Aleksandar Olic explains, SaaS can lead businesses to better productivity: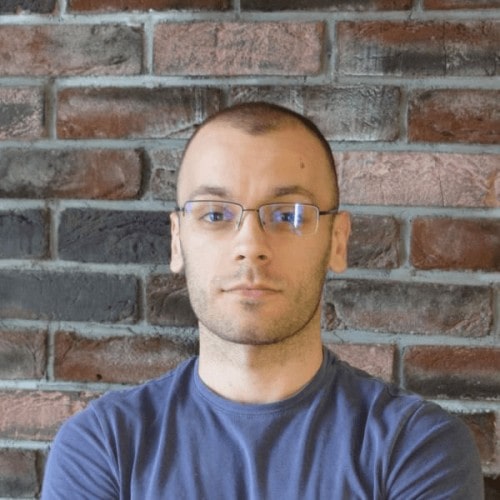 "Businesses want to improve their productivity — and SaaS is perfect for that."
To illustrate, research published by the White House shows a correlation between labor productivity and AI adoption — indicating SaaS solutions are contributing to the level of productivity in the workplace. The research showed that AI adopters showcase a higher level of productivity than the companies that did not switch to AI.
Moreover, Okunyev explains how the introduction of SaaS tools leads teams to get more work done: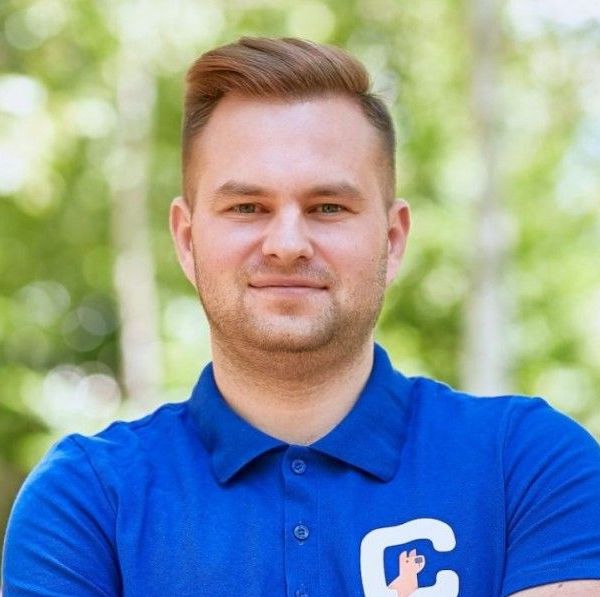 "This shift has facilitated the rise of remote work and enabled global collaboration, breaking down geographical barriers and allowing for greater flexibility and efficiency in the modern workplace. SaaS has revolutionized how businesses manage their operations, store and access data, and leverage software applications — leading to increased agility and improved business outcomes."
What's more, Okunyev highlights how important cloud-based solutions are for business growth: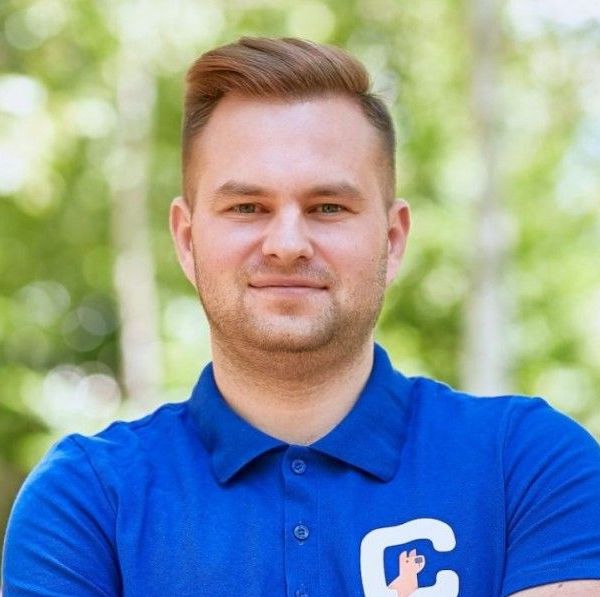 "The ongoing shift toward cloud-based solutions will make the software more accessible and scalable, providing businesses of all sizes with cost-effective and scalable tools to drive growth and innovation."
Effect #3: Change in the type of workload
SaaS can change our workload by automating our daily tasks, speeding up data transfer, and making collaboration with our teams easier. But, it can also bring more work our way.
Olic highlights this change in the type of workload after SaaS — and remote work — came into the picture: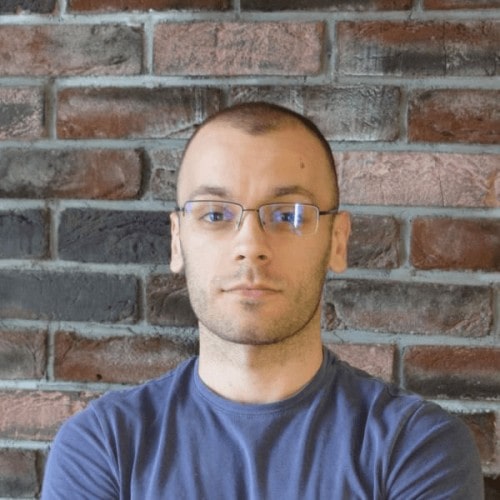 "People get more things done — both in terms of speed and variety of work. But, this accelerates the amount of work that comes your way — so you're still swamped, only you now need to collaborate more and process more information. The upside is — at least you can do it from your home and save time on the commute."
The power of SaaS: Major industry challenges
Our experts also addressed the greatest challenges the SaaS industry is facing at the moment. Some even provided great advice for anyone fearing for the future of their SaaS products.
Let's take a closer look at what our experts had to say on some of the main challenges SaaS company owners need to tackle nowadays.
Challenge #1: Protecting user privacy and security
The all-around interconnection between teams relying on SaaS comes with a major drawback that has come to light — the issue of security and privacy. Here's how Olic explains this: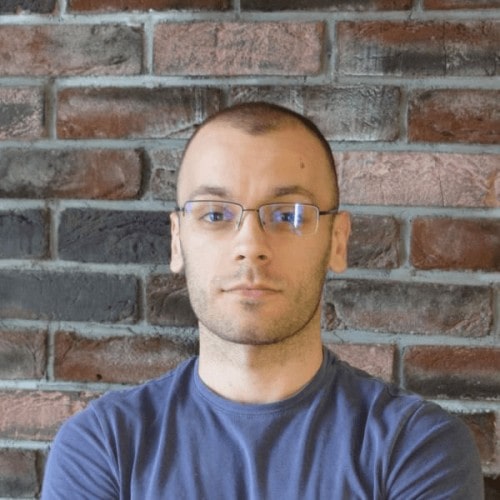 "Your product may be the best in the world — but it won't matter if you don't prioritize security concerns over others."
In addition, Sheikh has a warning for SaaS company owners regarding the processing of customer data: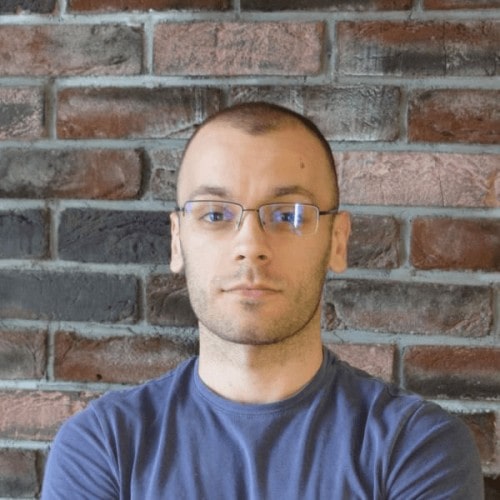 "I would advise all SaaS founders to be really careful about where and how they are storing and processing their customers' data."
So, it's apparent that customers will spend even more time finding trustworthy and reputable SaaS solutions. On the other hand, SaaS companies will have to step up their game to protect user privacy and ensure data safety.
Challenge #2: Managing scalability and infrastructure
As the popularity of SaaS products grows, so do the customers' needs. Thus, one major challenge SaaS companies face is scalability and infrastructure management.
Okunyev sees scaling up as a necessity in the evolving SaaS environment: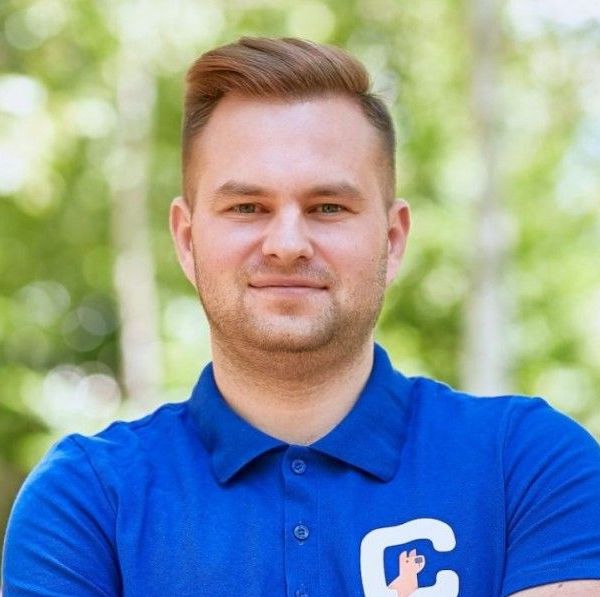 "SaaS providers must ensure their infrastructure can handle increased loads and provide seamless user experiences without compromising performance or reliability."
Thus, upgrading quality tools to accommodate more users and offer more features will be a must for SaaS companies in the upcoming years. Businesses that don't evolve as the needs grow may be left behind.
Challenge #3: Dealing with market competition
According to Fortune, there are around 17,000 SaaS companies operating in the US. This number is only expected to grow, which leads us to another major challenge in the industry — market competition.
Sheikh showcases the negative effect of price wars on the industry players: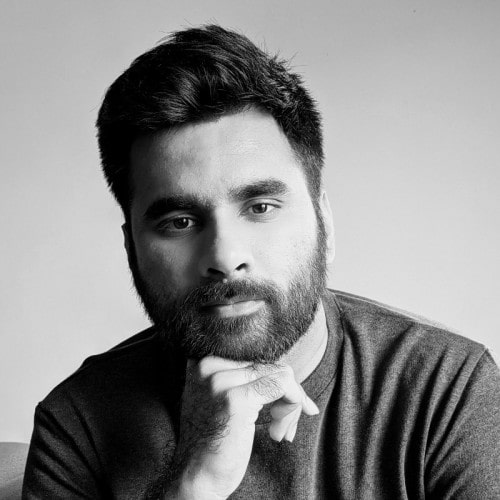 "Every market is becoming more and more saturated. And, more often than not, you have one or two players that are downplaying it with lower quality software at a cheaper price. The response to that has to be lower pricing on the higher quality product as well. Otherwise, you cannot survive. It is becoming like the retail industry — and I don't mean that in a good way."
What's more, Parikh believes differentiating from the competition will be a huge challenge in SaaS: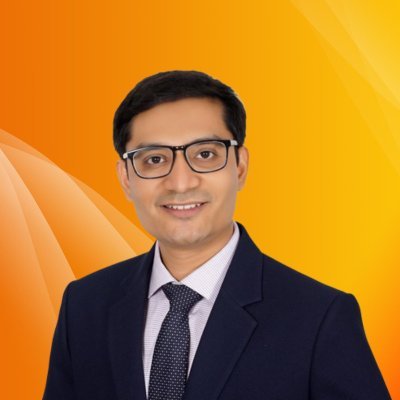 "I anticipate the number of SaaS solutions per problem growing at an exponential rate. Even in the industry in which we operate (project & work management), competition is through the roof. That means choice paralysis for users as well. There are so many players serving the same meal on different plates. So, differentiation is going to be a big challenge coming forward."
Okunyev also highlights that standing out from the growing competition is a must for success: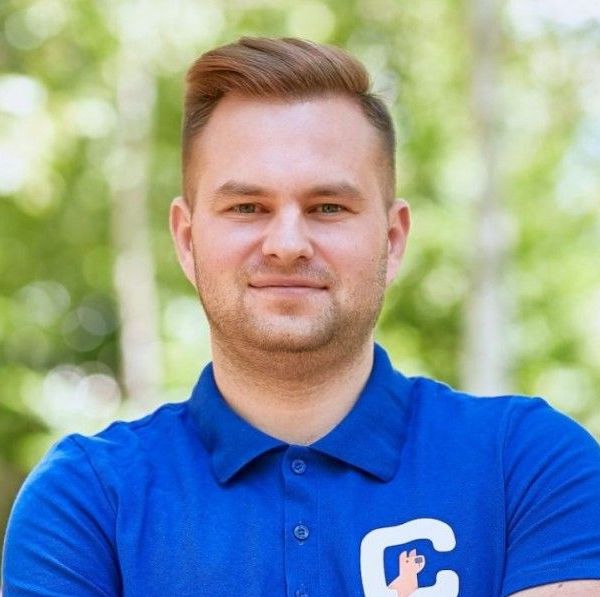 "As more players enter the industry, distinguishing oneself from the competition becomes crucial."
Bonus: How to stand out from the competition
With so many players in the SaaS industry, it's difficult to stand out. Our experts highlighted the most important elements SaaS companies should have to attract more people to their products.
Okunyev, Sheikh, and Parikh all agree that having a good product and offering customers something tailored to their specific needs is a must. Moreover, constantly improving the quality and evolving as new trends appear is vital for success in an ever-changing market.
Olic goes a step further, adding additional factors that could determine a company's success to the list: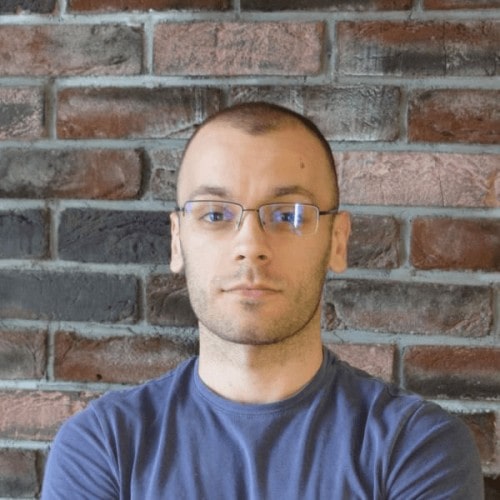 "You need everything: capital, talent, hard work, market demand, operational efficiency, and luck — or in other words, to be in the right time at the right place and seize the opportunity to use what you have."
But, the most important aspect that will make your product stand out?
Superb customer service!
Sheikh claims great customer service comes hand in hand with business growth: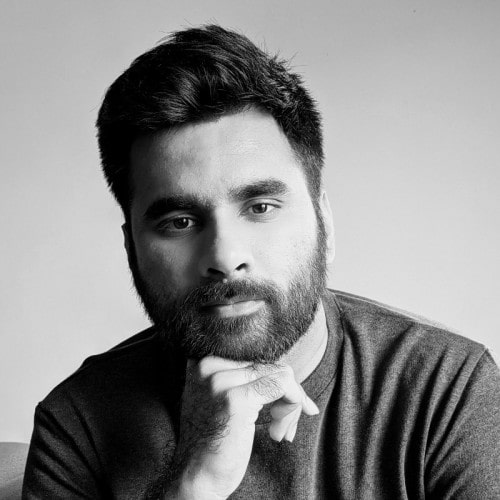 "You can have software that is rough around the edges, but if you give your customers a good experience, you will grow."
Parikh confirms that excellent customer relationships are as important as marketing: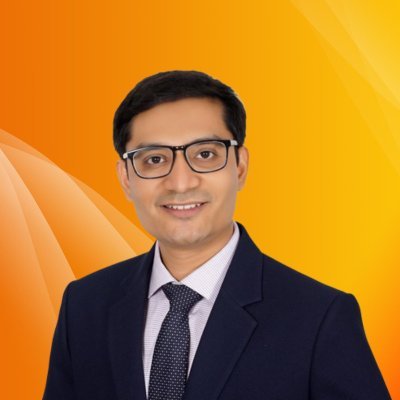 "Players who invest in marketing and community-building from day 0 are the ones tasting success."
But, how exactly can companies ensure they're delivering excellent customer care?
Okunyev highlighted crucial aspects of quality customer service: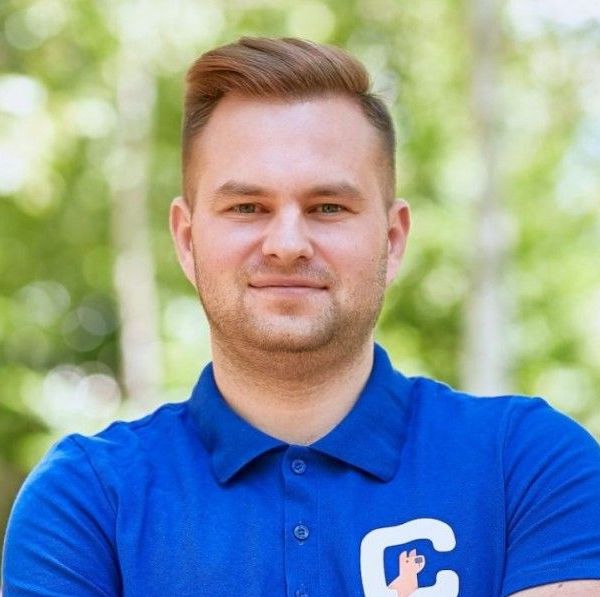 "By actively engaging with customers, listening to their feedback, and incorporating their suggestions, companies can build long-lasting relationships and foster customer loyalty. By focusing on these aspects, successful players can drive growth, deliver value, and remain at the forefront of the dynamic SaaS landscape."
As you can see, offering a good SaaS solution and constantly improving it is not enough. To stand out, you need to put efforts into creating a customer-centric culture around your product.
What does the future of SaaS hold?
What are the key trends transforming the industry? How will they shape the direction SaaS will take in the future?
We're exploring what's in store for SaaS with 4 key trends that are expected to affect the future of the industry.
Trend #1: Artificial intelligence and machine learning
Artificial intelligence (AI) and machine learning are essential transformative factors in the SaaS industry. Okunyev believes that AI plays a crucial role in business growth and success: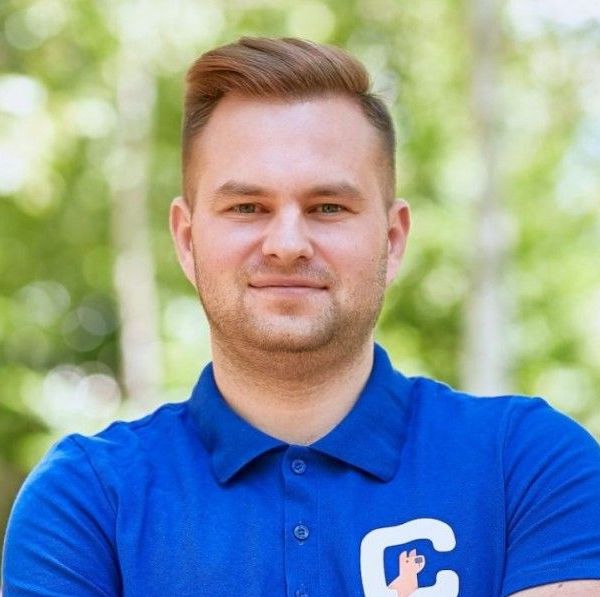 "By harnessing the power of AI, SaaS providers can unlock new levels of automation, intelligence, and personalization, ultimately empowering businesses to achieve greater productivity, efficiency, and success in the digital era."
Parikh highlights personalization as a potential upside of AI for SaaS: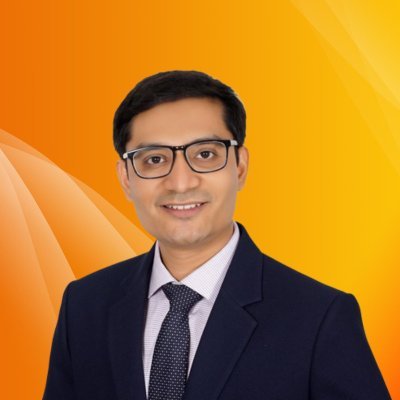 "AI might bring unforeseen personalization to SaaS platforms. What I mean is a Spotify-isation of SaaS — every user having a unique experience tailored to their needs and wants."
Trend #2: Rising demand for collaboration tools
The rising demand for collaboration and tools that can handle and connect larger teams with more options will certainly affect future SaaS products. The focus will be on information sharing, seamless communication, and increasing productivity.
Olic believes in the immutable importance of collaboration, as "collaboration will be an evergreen topic."
Furthermore, Okunyev highlights the fact that the growing popularity of collaboration tools will likely further impact our workflows: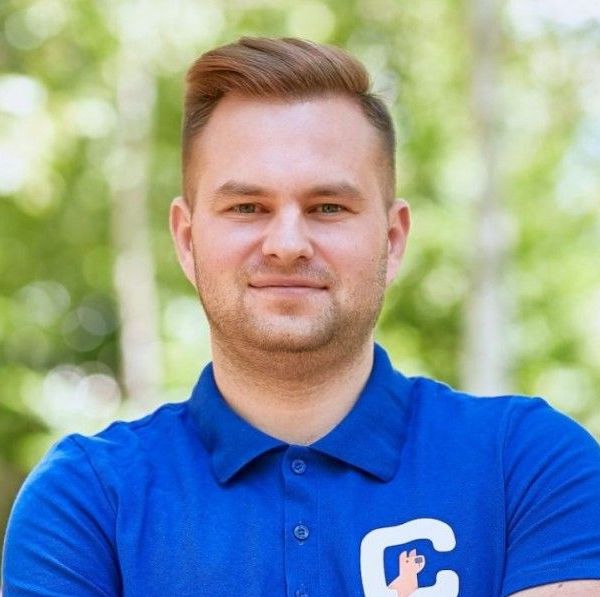 "As businesses increasingly recognize the importance of effective collaboration, such solutions are revolutionizing the way teams work together, making communication more efficient, and fostering a collaborative culture."
Trend #3: A shift towards vertical SaaS solutions
Okunyev predicts a shift towards vertical-specific SaaS solutions. This means creating software specialized for the needs of one industry, be it finance, e-commerce, or healthcare, for instance.
He further explains that vertical solutions are the way to stand out — as they tend to specific customer needs: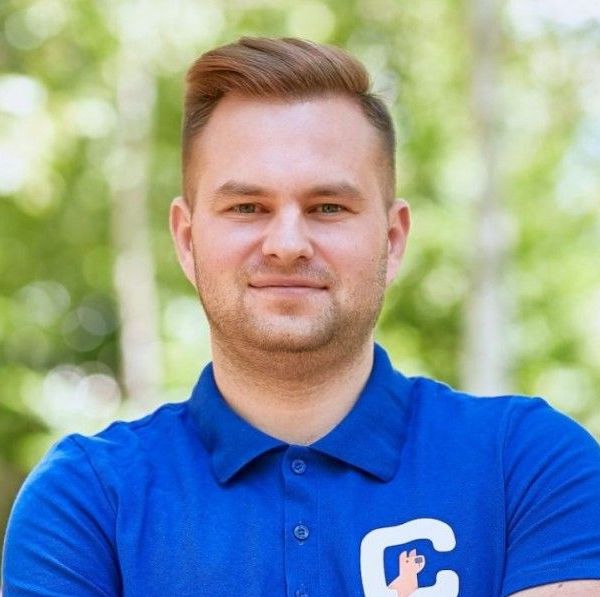 "As businesses in various industries have unique needs and requirements, specialized software tailored to specific verticals is gaining traction. These industry-specific solutions offer targeted functionalities, integrations, and compliance standards to meet the distinct demands of each sector."
Trend #4: Addressing privacy concerns
Finally, trust will become a crucial factor in choosing SaaS solutions, as privacy and security become an increasing concern.
Olic highlights the importance of security and data protection for the SaaS industry: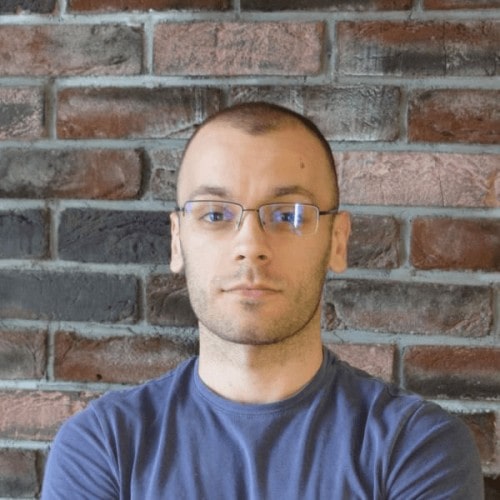 "We'll rely more on tools we use — which can be exploited by others. So, security and data protection will become an even greater concern — and everything will become more complex."
What's more, Okunyev explains how prioritizing privacy leads to success: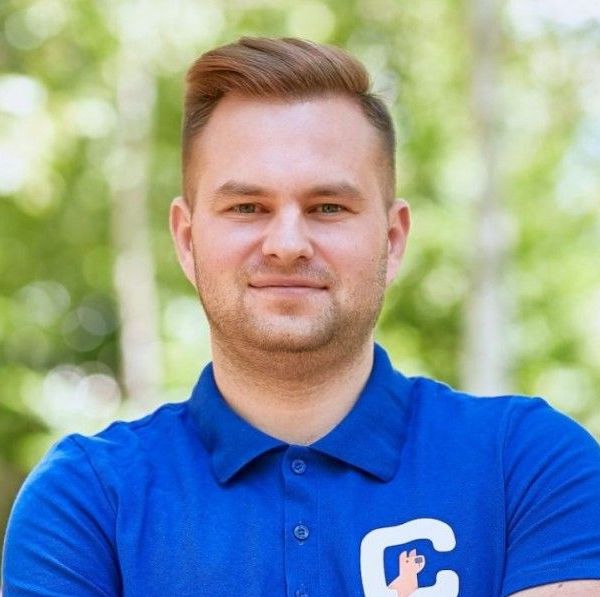 "Trust will be a key factor in the industry's success, and companies that prioritize user privacy and data protection will gain a competitive edge."
Further reading
Interested to learn about the overall workplace trends for 2023? Check out what's in store for the modern workplace here:
Conclusion: The future of SaaS is promising for those who rise to the challenges
To conclude, the future of SaaS is bright — but only for players who are ready to tackle challenges such as:
Ever-changing technology,
Market competition,
Infrastructure management, and
Building trust with customers.
The key factor that makes SaaS companies stand out is customer service and how they handle issues that arise.
On that note, Fahad Sheikh from nTask highlights the increase of customer expectations, as technology progresses: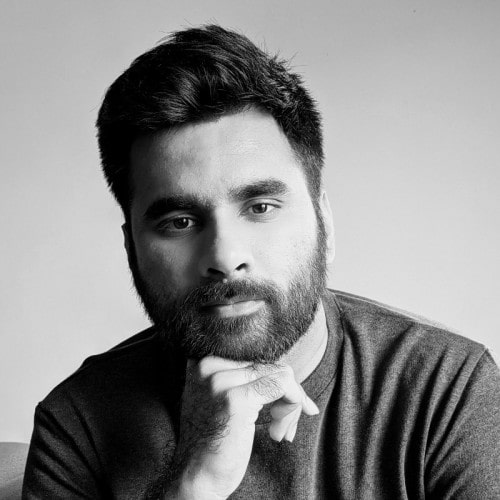 "At the end of the day, it is about the customers and their expectations — and I think they are only going to go higher in the coming days. More automation, more intelligence, more control, more insights. I am excited!"
In addition, Dmytro Okunyev from Chanty concludes the future of SaaS looks incredibly promising: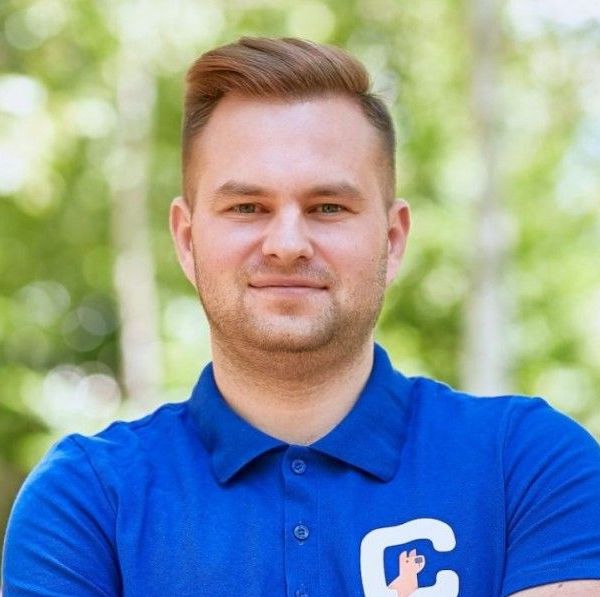 "As technology advances, we can expect SaaS applications to become even more sophisticated, intelligent, and seamlessly integrated. The industry will continue to empower businesses with scalable, cost-effective, and customizable solutions that drive efficiency, innovation, and success in the rapidly evolving digital landscape."
A key takeaway? Focus on collaboration tools — because, as Aleksandar Olic from CAKE.com highlights: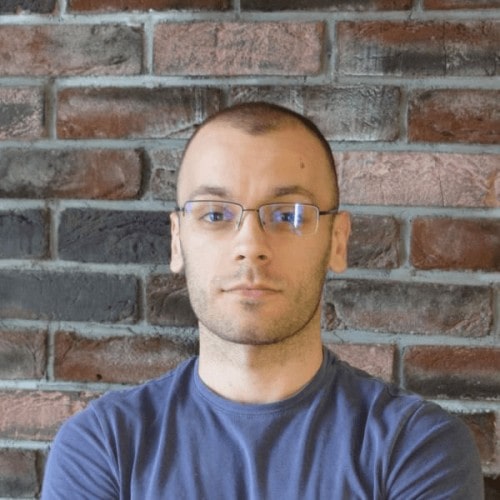 "Collaboration never goes out of style."
Further reading
You now know what's in store for the SaaS industry, but what about the future of work? Check out major work trends for 2023: